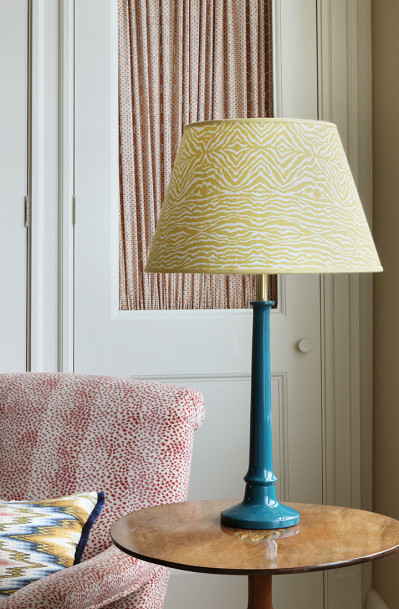 "I absolutely love the job - the wallpaper feature wall looks amazing. Would just like to thank you all for your service!"
A natural extension to our projects in South West London, Paint the Town Green have been operating as painters and decorators in West London for many years. We focus on combining high-quality finish and client experience with ethical innovation. From residential decorating such as painting and wallpapering, through to refurbishment, project management and colour consultancy, we pride ourselves on our honest and collaborative approach. We also work as commercial painting and decorating contractors in West London and are currently the decorating contractors at English Heritage's Marble Hill House in Twickenham.
You can expect more when choosing Paint the Town Green. All of our projects are managed properly to ensure your happiness and satisfaction. Not only do we make sure you have a dedicated client liaison to communicate with you every step of the way, but we also provide you with a client handbook so that you know what our processes are and what is needed from you. You can also expect a more ethical experience from our team, who use more sustainable alternatives wherever possible without compromising on quality.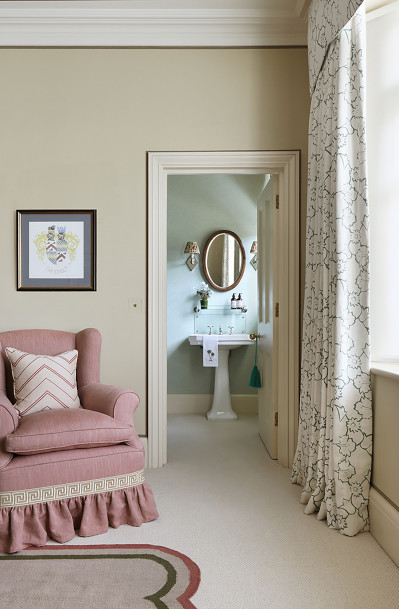 All of our clients get a complimentary colour consultation with our Creative Consultant, Raluca. Not only will she help you create a beautiful, design-led scheme that will creative cohesiveness in your space but she is also happy to discuss more about non-toxic paints with you. With these factors combined, the project will be straight-forward and enjoyable, leaving you with a beautiful space you can be proud of.
This list isn't exhaustive but areas we cover as painters and decorators in West London include:
Ealing
Hammersmith
Kensington
Chiswick
Richmond
Twickenham
Kingston Upon Thames
Please follow the link below to get in touch about your next project. We would be delighted to hear from you. It's always a good idea to have a discussion with us to see what's possible for your space and make sure you have all the information from highly professional decorators that you can trust.