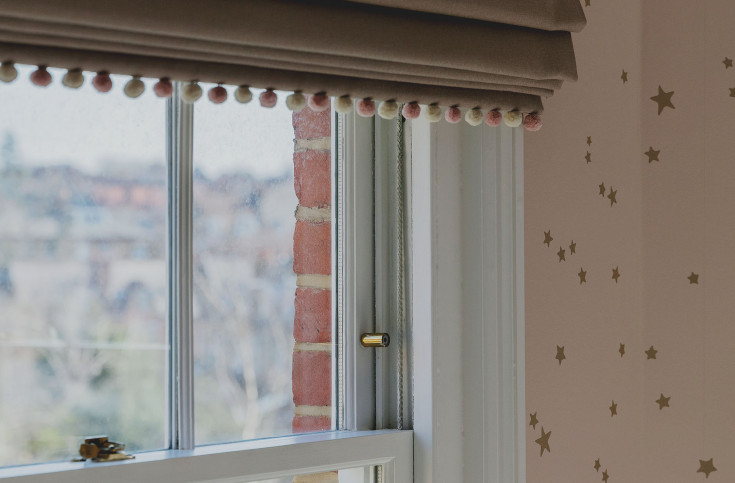 OUR MISSION
We understand the importance of our output and how this can negatively or positively impact our environment. We also understand it's difficult to make positive change overnight. We are chipping away at our business model and interrogating where sustainability progress can be made. We are working towards removing single-use plastic from our sites and are named supporters of the former Prince of Wales' Terra Carta - a charter that encourages sustainability in the private sector.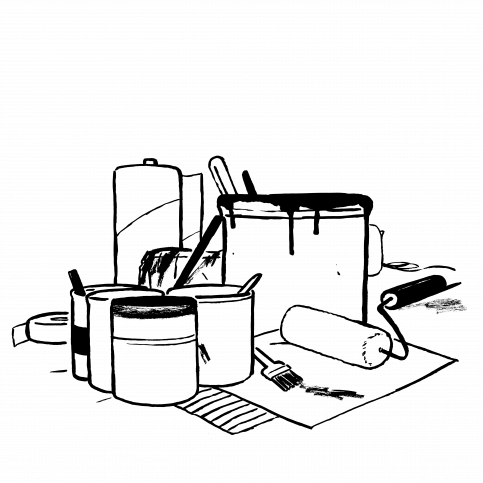 PRODUCTS, TOOLS AND VANS
We don't always have full control on sites as we are brought on as sub-contractors on bigger projects. However, where we can apply our sustainable strategies, we implement and use the following:
Biodegradable plastic sheeting
Biodegradable black bin liners
Recycled scuttle liners
Biodegradable kettle liners
Biodegradable cleaning wipes
Recyclable cardboard protection for hard floors
Environmentally-conscious paint products (whilst no product is without environmental impact, we always recommend using certain paints that are better for your home and for the planet; you can talk more to your Project Manager about what you would like to use)
We provide our painters with PTTG bags and water bottles to use instead of plastic bags and bottles
On heritage projects, we use a dustless sander which filters the air to the size of 0.1 microns and expels it more efficiently for the customer and our team
Our fleet of company cars and vans is entirely electric-powered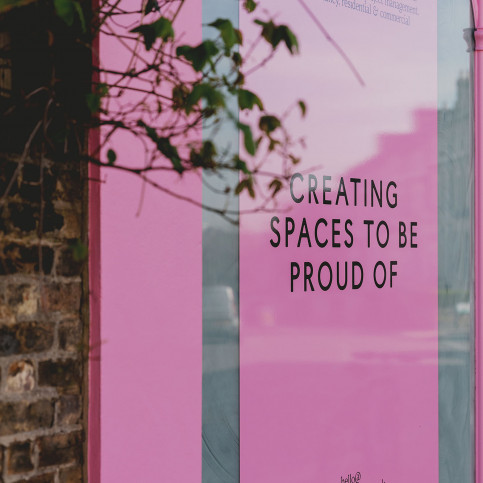 Trees for Cities
We work with Trees for Cities and donate a tree for every project we undertake in 2022 - we also did this in 2021. By planting trees in urban spaces, we are helping to preserve some of our most iconic tree species, as well as improving air quality and well-being in urban spaces.
Scientists increasingly believe that restoring nature could provide a third of of the CO2 reductions needed by 2030 to keep heating below 2C, and the UN declared that 2021-30 would be a decade of ecosystem restoration. We hope to be a part of this.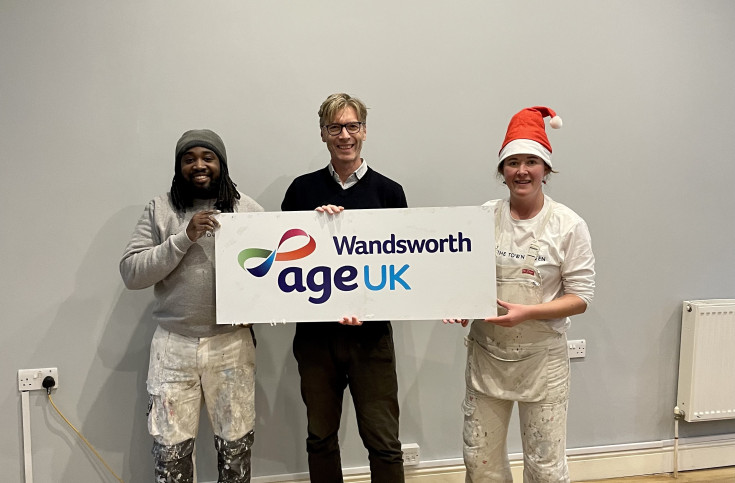 Charity Collaborations
Last year we supported a range of local charities, including Earlsfield Foodbank and Age UK Wandsworth, where we donated 12.5lt of paint and labour (including Paint The Town Green founder Phil!) to spruce up an office reception room before Christmas. Read the full story here.
We like to collaborate. If you have a sustainable product, service or idea that you think might help Paint the Town Green, or work for a charity that you think we should know about, please get in touch with our Sustainability Lead, Taz Bogue.