The world of paint is vast and ever growing. Colour is hugely impactful and clever combinations can be the silver bullet in creating successful interiors-led spaces. With years of experience painting client's homes, our Creative Consultant will help bring your space to life through well-considered colours and schemes.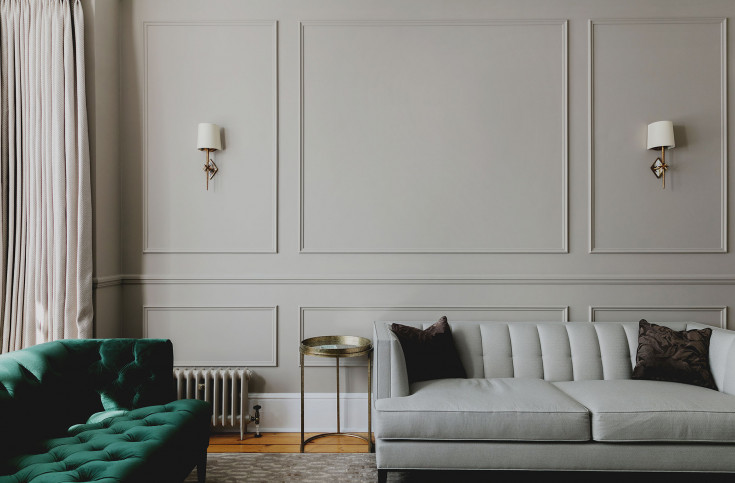 What is it?
You may see a colour you like on Instagram and be unsure as to how to incorporate it into your scheme so that everything works cohesively together. Or you may have a whole house which is being redecorated and choosing a colour and finish for every surface is overwhelming. From your walls to woodwork through to ceilings and joinery, there's a lot to specify and we're here to help. Our Colour Consultant has had enormous success helping our clients create beautiful schemes and optimise their spaces – making bold choices they may have been nervous about or finding paired-down solutions that aren't boring.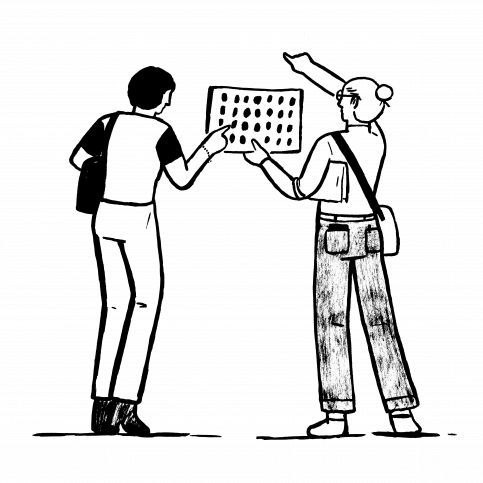 Who we work with
We have five partners who we use in our consultations:
COAT
Edward Bulmer
Graphenstone
Little Greene
Paint and Paper Library
All of these interior paints are low VOC (fume level) and water-based but they vary in terms of ingredients and production. If you'd like to know more about their eco credentials, please look at their websites and technical specs.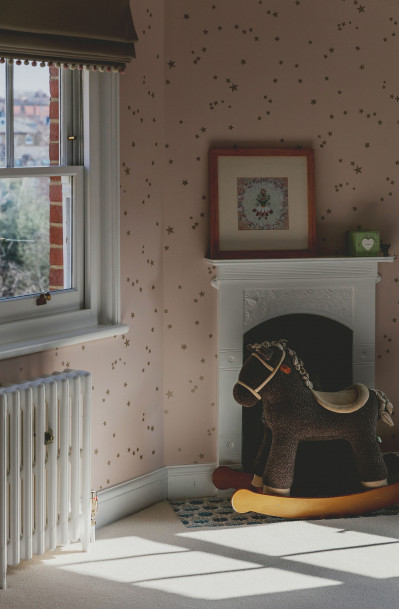 HOW IT WORKS
The consultation is an hour long, during which our Creative Consultant will walk through your space with you (in person or on Facetime) and you'll decide on schemes together using colour swatches.
Price: We charge £150 for the initial consultation which lasts approximately an hour. You will receive a PDF detailing the colours and finishes specified per room with links to the paints to view & buy online where necessary. If you have a particularly large house or comprehensive decorating that requires more time, we charge £100 for every subsequent hour though this can be discussed in advance.*
*PAINT THE TOWN GREEN Decorating clients can opt-in for colour consultancy at a reduced fee of £100 for an hour-long consultation.
** Prices exclusive of VAT