Refresh & Refine is all about making your life easier - achieving top-level results with minimal hassle. If you have a small project that requires a few different trades such as electricians, carpenters, window fitters and of course, decorators, this is the service for you.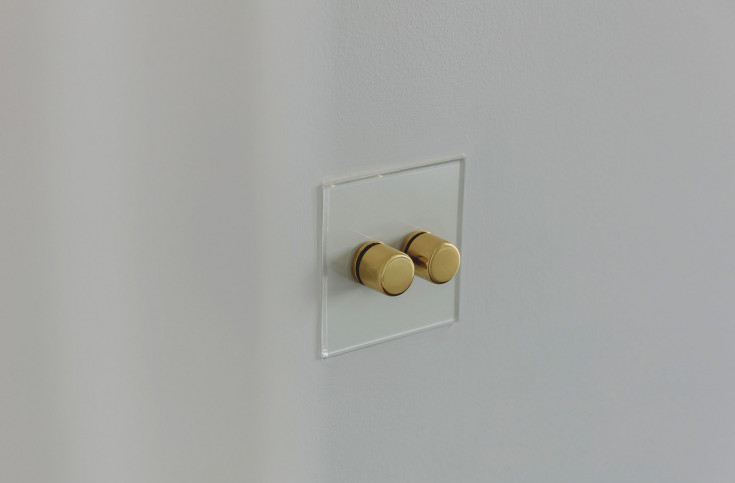 WHAT IS IT?
If you're looking to smarten up your space, we're here to help. Refresh & Refine by Paint the Town Green specialises in projects of all sizes, through a dynamic combination of painting, decorating, colour consultancy, creative decision making, joinery, carpentry, electrical work and plumbing. We manage and co-ordinate all of the services you wish to use, giving you one point of contact and detail-led efficiency throughout.
Our extensive industry experience allows us to partner with the best tradespeople to ensure you have a stress-free project from beginning to end, with fantastic results.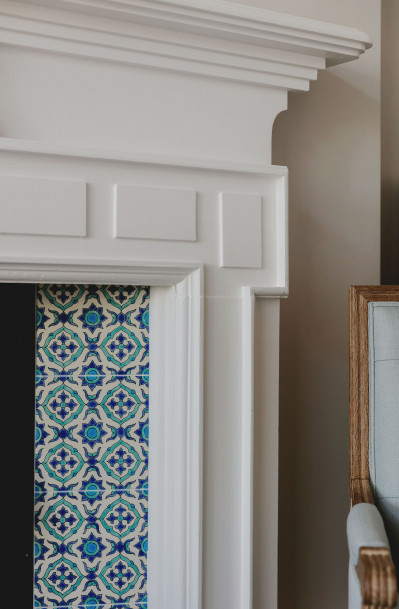 HOW IT WORKS
Our holistic decorating service involves us estimating, co-ordinating and managing small projects that require multiple trades to work alongside painting and decorating. You're not always going to need a full refurbishment team and this service is about saving you time, stress and energy in trying to organise everything yourself. The list below is not exhaustive but we've made it to give you a sense of what can be done by us through this service:
updating the joinery in your living room and wallpapering the walls
replacing your hallway floor, moving some of the lights and repainting
fitting cornice in your bedroom and painting the walls and ceiling
installing a carpet runner on your stairs and painting throughout
retiling in your bathroom and updating the colour
repairing and painting your sash windows
refreshing your exterior with brick cleaning and masonry painting
We would love to hear from you about your next project. Please get in touch below.
VIEW THESE CASE STUDIES TO GET INSPIRED