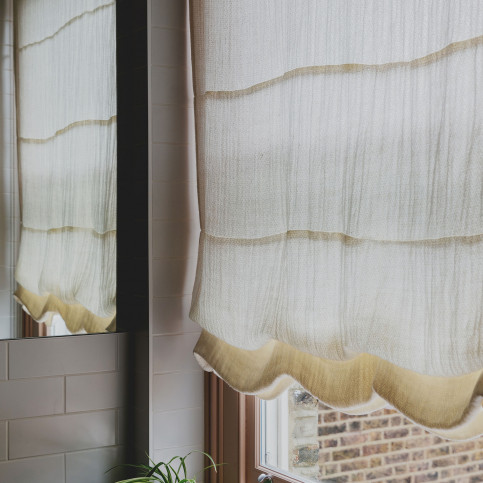 "I absolutely love the job - the wallpaper feature wall looks amazing. Would just like to thank you all for your service!"
Though we started Paint the Town Green as painters and decorators in South West London, we have had an increasing number of projects for residential decorating in North London, as well as for commercial painting and decorating. We take great pride in carrying out high-quality painting and decorating projects with detail-led efficiency so that our clients have the best experience possible.
Painting and decorating short be straight forward but it requires knowledge, experience and attention to detail to create long-last results. Paint the Town Green prides itself on prioritising our clients from beginning to end, ensuring they have a team they can rely on. From a complimentary colour consultation with our in-house creative consultant, to a dedicated client liaison and the decorating team that's in your house, we want you to have an enjoyable project with a fantastic finish. We will complete any snagging promptly and ensure you're happy.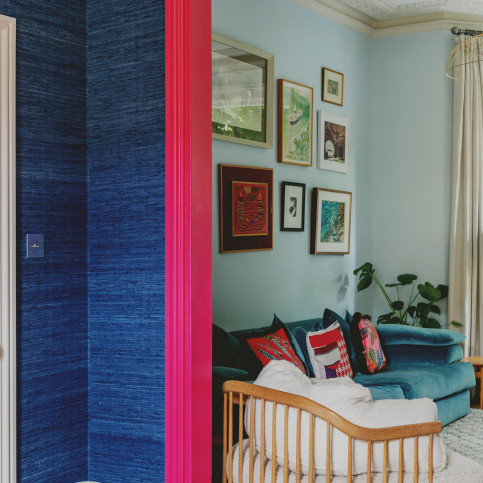 We cover the following areas as painting and decorating contractors in North London though this list is not exhaustive:
Islington
Camden
Queen's Park
St John's Wood
Angel
Hampstead
Tufnell Park
Kensal Rise
Kensal Green
If you're looking for professional painters and decorating contractors in North London, we would love to hear from you. It's always really beneficial to have a chat with us - you can trust our unbiased professional opinion and experience.
If you want to find out more, we suggest you take a look below at our North London case study in Tufnell Park to find out what's possible for your space and read our blog on colour consultancy to see how it can enhance your home. Our google reviews are also a good way to see what our clients are saying about us.