There is a real buzz at Paint the Town Green - we are so excited about the future. PTTG is building a friendly and supportive culture where our people are listened to and trusted to do their job. We are a team of hard workers with positive can-do attitudes, working to the same core values of pride, trust, tenacity and guardianship.
Whilst we have listed roles we are currently advertising for, we always welcome speculative applications from talented tradespeople. Please send us your CV and cover letter.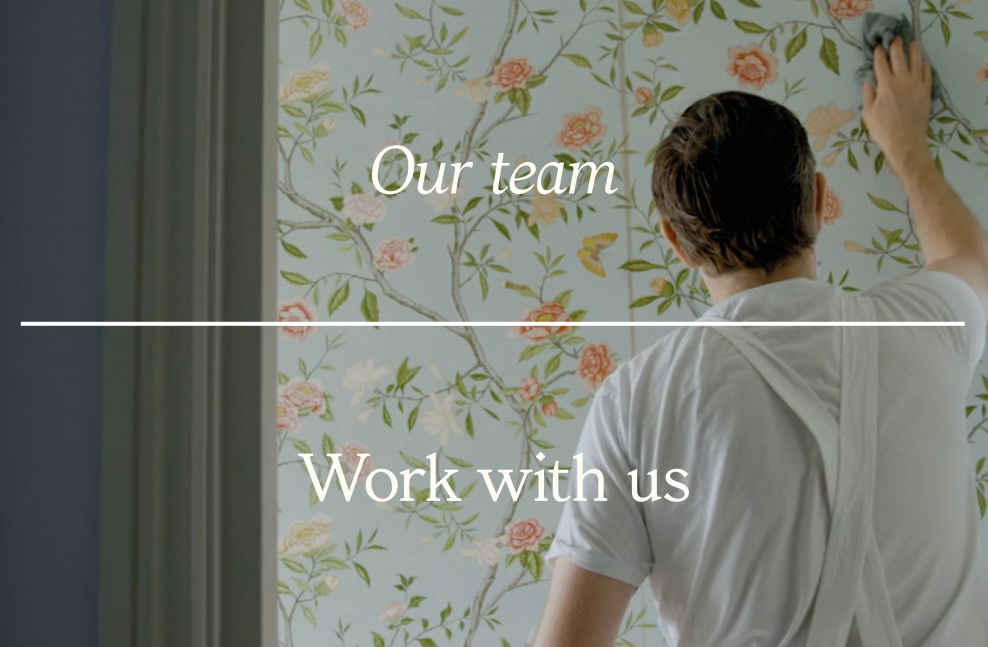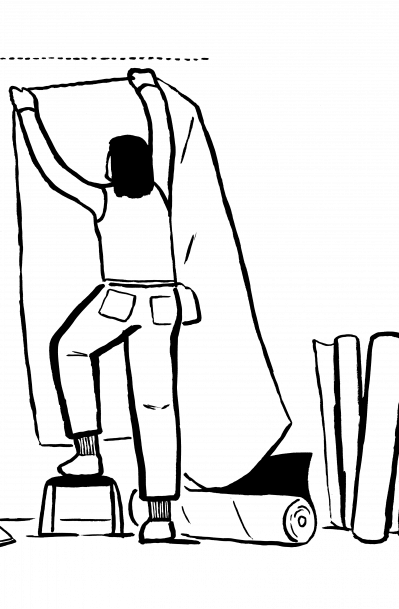 Working Supervisor - pod leader
We are looking for a working supervisor (pod leader) to join our team.
We have an ever-increasing stream of high-end work and we need the right person on board to lead a team of painters to deliver exceptional results. As the company grows, we will develop and grow our people with it.
Who you are:
If you are an experienced decorator who is ready for a fresh challenge and a chance to develop your leadership skills then we would like to hear from you.
We are looking for someone who thrives on the buzz of a busy environment and cares about delivering results. You know the importance of clearly communicating with others - be it your team, the clients or other trades.
Responsibilities will include but not limited to:
Running a team of painters and decorators working on our projects
Partnering with the wider team to manage timelines
Coordinating with other trades to ensure smooth-running projects
A practical, logical and agile mindset
Managing work for the most efficient outcomes
Salary & Benefits
Competitive + Bonus + Company Vehicle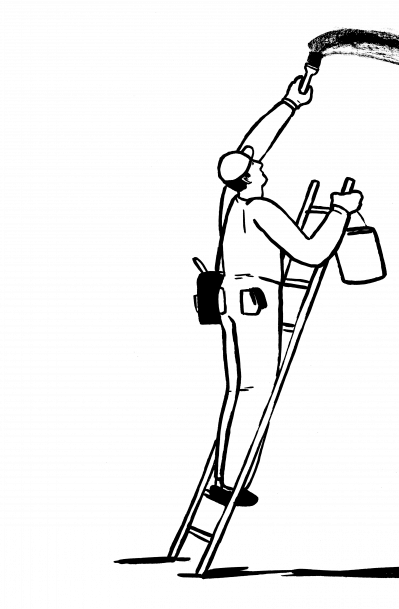 PAINTER & DECORATOR
We are looking an experienced high end decorator with a minimum of 5 years' experience.
We know exactly the type of person we want. Someone who:
has worked in a high-end environment
is passionate about getting things right the first time and exceeding expectations
is proactive about solving problems
takes pride in what they do
builds strong relationships with other workers on site, management, and customers alike
Although not an absolute, it would be useful if a full UK driving licence was held. Similarly, experience in hanging wallpaper would be a plus.
We work all over London and some of the home counties so please only apply if this works for you.
Any successful applicant will initially work on a sub-contract (self-employed) basis but may be considered for in-house career progression opportunities.
As well as sending us your CV please send a covering letter / email stating why you would be the ideal candidate!
Salary: competitive