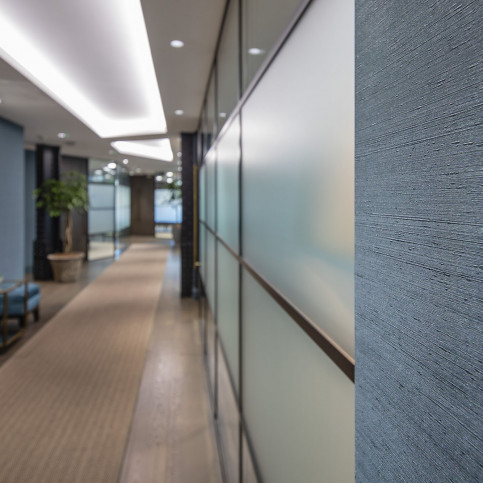 SETTING THE SCENE
In an ideal world, your project would finish on budget, on time and your clients would be thrilled with the results, swiftly settling final bills and recommending your services to others. But this doesn't always happen. Often, the last 10% of the project takes a disproportionate amount of time to complete, causing frustration from trades and clients alike. Your time is taken up dealing with minor issues whilst your profit margins and relationship with your clients deteriorate.
We can help. With over 25 years of experience in getting projects over the finish line, we work closely with site foremen, injecting fresh enthusiasm and focus into the end of the project through thorough communication and honest collaboration. Not only do our team of expert decorators deliver an excellent standard of finish but they do so in a cost and time efficient manner.
Over the years, we have worked closely with many construction companies, with projects varying in size and requirements. We have listed below how we hope we can be of service to you:
We have a large team so can come and go as necessary to fit with the progress of site for maximum cost efficiency or we can get through a lot of work quickly if required.

We have a wealth of knowledge and experience to take care of any issues, advise as required and deliver solutions.

We have a closely leaded team who manage the end of the project (decoration) and bring fresh energy and professionalism to the final stages to help it look great, ensuring that your relationship with your client doesn't deteriorate due to a sub-standard finish and or the project over-running
We work with you to minimise the possibility of additional costs through good communication and collaboration

We can quote from drawings and help at the tendering stage

We can guarantee profit margins through managing and coordinating the decorating

We are experts in managing timings and systems to ensure an efficient end to the project

We are fully contactable and accountable throughout project via a dedicated Client Liaison

We have Colour Consultation available if required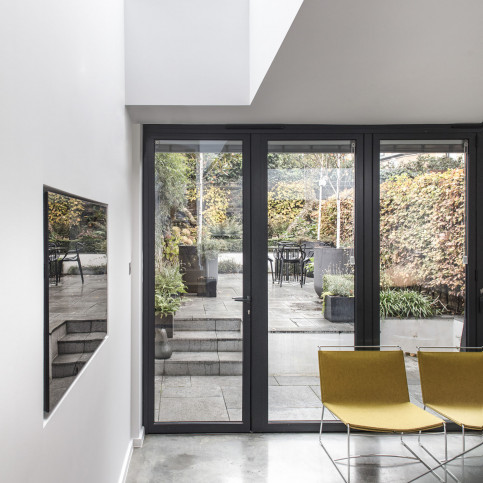 COMMERCIAL PREMISES
Our previous commercial premises include Damian Hirst's London Gallery, Conran's The Shop at Bluebird, The Blue Bar at the Berkley, the Marc Jacobs Mayfair store and Eileen Fisher.
We add value in the following ways:
We instigate a pre-start meeting to run through logistics of project

We can work out of hours if required to fit with business requirements

We have facilities to package, remove and store furniture and equipment if required

We ensure comprehensive protection to all surfaces

We are fully insured

We are a large, fully managed team so work can be carried out quickly and efficiently

We are fully contactable and accountable throughout project via a dedicated Client Liaison

We have Colour Consultation available if required
We would be delighted to hear from you about your upcoming projects.