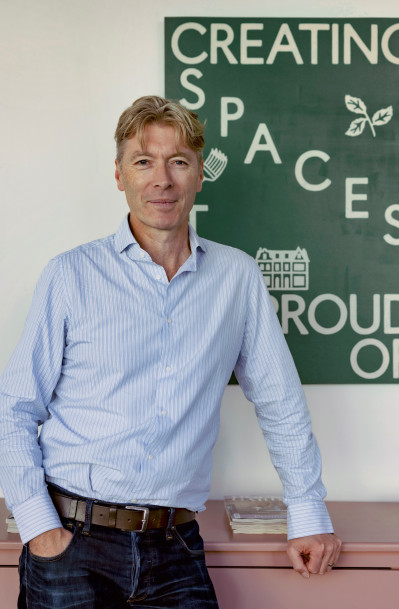 Phil Robinson - Founder & managing director
Having been a music scholar at school, Phil began his career working as a session musician for artists including Phil Collins, Lulu, Gary Barlow and Geri Halliwell, as well as writing and performing for his own band and for television!
Between touring commitments he worked for Sarah Beeny and then for a number of construction companies and interior designers, where he learnt the craft of decorating and project management.

His interest in the environmental and ethical impact of interior decoration was further spurred by the birth of his daughter, which led to him setting up Paint the Town Green in 2007. He is a guest lecturer at KLC School of Design and a member of the Guild of Master Craftsmen.
Phil's ambition is for Paint the Town Green to rewrite the rulebook of decorating.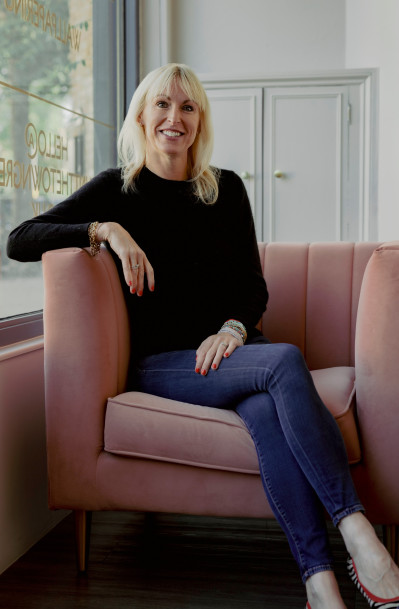 Katie Baring - Business Development
Katie started her career in the Press Office at Conde Nast where she did the in-house PR for titles ranging from Vogue and Tatler to House & Garden and World of Interiors.
On leaving Conde Nast and taking time to raise her children, she started a building business which specialised in extensions, loft conversions and refurbs. It was here that Katie cemented her love of interiors and creating beautiful spaces.
Having first come across Paint the Town Green as a decorating client, Katie has been with us for over five years and works closely with Phil to generate new business. She's an excellent networker and communicator with a brilliant sense of humour and is committed to building collaborative, long-standing relationships with interior designers and construction companies.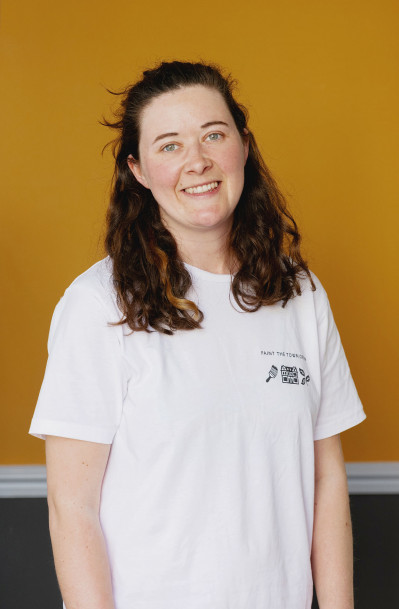 Taz Bogue - Sustainability & Purpose
Taz's job is to ensure that we keep sustainability at the forefront of our projects, whilst also undertaking decorating work.
Taz graduated from Cardiff University in 2012 with a degree in English Literature and has had a varied career, from working as a writer to taking to the skies as a high ropes instructor!
Taz has always enjoyed painting large scale murals in the homes of friends and family, so decorating seemed like a natural next step. Taz is a joy to be around and to work with. When asked about her approach to work, Taz said - 'I think it's important to enjoy what you're doing, and it's great to be able to look at what you've done at the end of the day and have something tangible to be proud of.'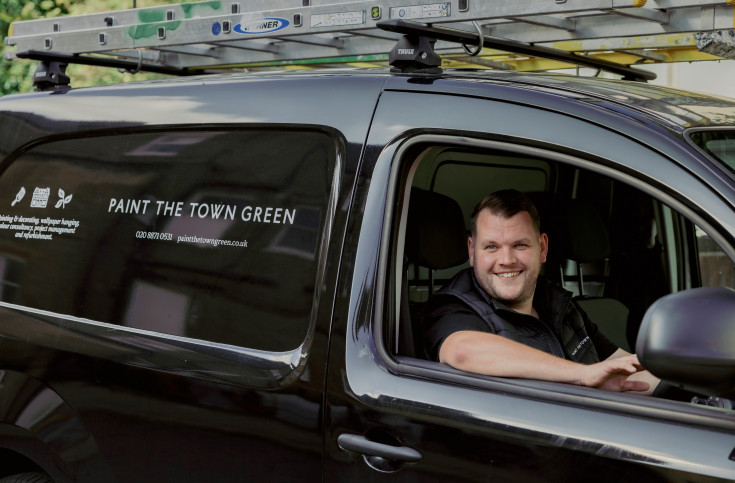 James Brennan - Logistics Coordinator
With a background in delivery driving, James is always on hand to provide logistical support to the team.
James helps things to run smoothly on our projects by ensuring materials and tools are delivered to site - and always with a smile!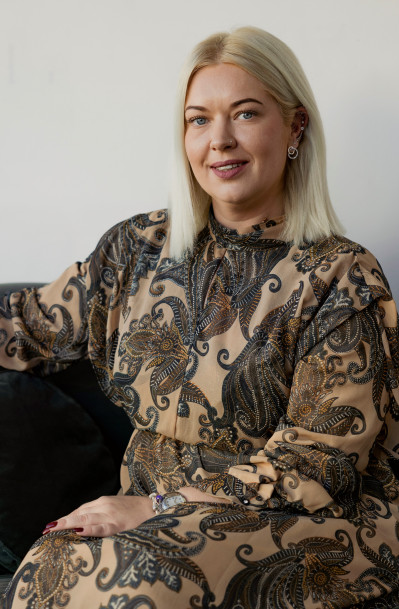 Evelin Slakaityte - Project Manager
Efficient and tenacious, Evelin has a keen eye for detail that makes her an excellent Project Manager. She initially dedicated herself to the study of law whilst living in Spain, working as a solicitor for a number of years before moving to the UK. Here, she decided to take her career in a more creative direction, moving into the field of property and project management.
Evelin keeps a laser focus on achieving the end result, with her fastidious planning helping to deliver projects that delight clients.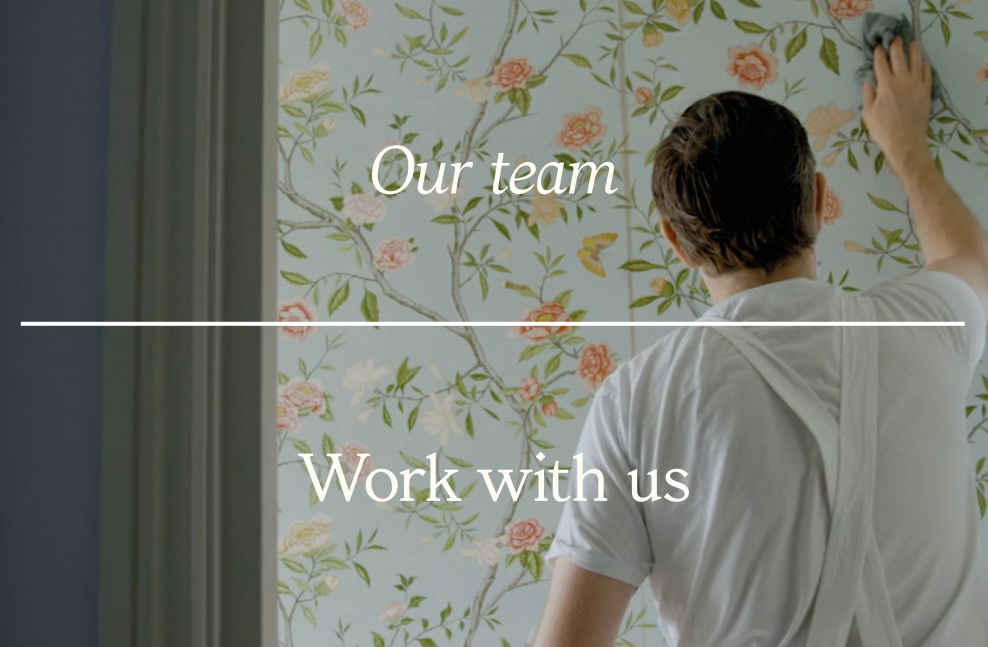 We always want to hear from talented tradespeople and proactive applications.
Please email us below and we will get back to you.