6 Ways to redefine your kitchen space
The kitchen is the heartbeat of a home. It's where family and friends can gather to talk, relax and unwind at the end of a busy day - all over some good food and drink!
It's important that the kitchen reflects your lifestyle and personality. A question we often get asked is: how can I refresh and re-define my kitchen on a budget?
In this article, we'll give you some low-cost ideas to help transform your kitchen.
1.

Start with a spring clean

Before making any bigger changes, it's a good idea to understand the space you're working with. Doing a thorough clean and declutter can help you get your ducks in a row, leaving you with a blank canvas for redesigning the space.

Start by going through your cupboards and getting rid of anything that you don't need. Be sure to donate any unwanted items to a local charity shop, or recycle things that have come to the end of their lives.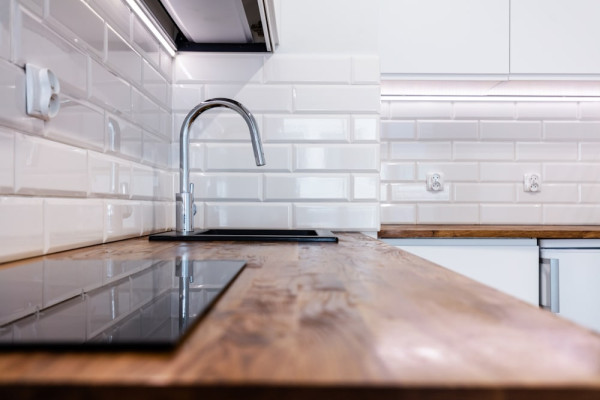 Give your appliances, countertops and surfaces a once-over, to leave the kitchen gleaming and ready for transformation!
2. Upgrade your kitchen units
One of the simplest things you can do to give your kitchen a whole new look is to revamp your kitchen units.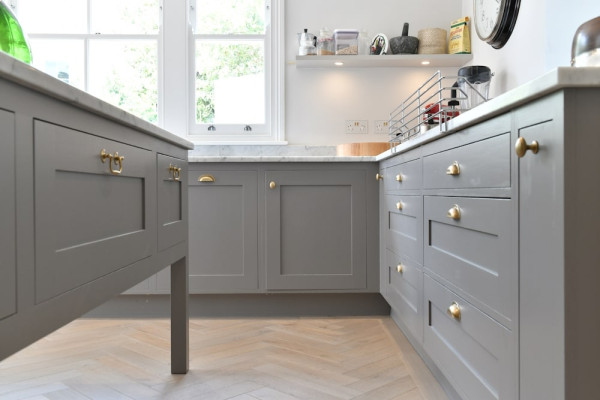 With some light sanding and a fresh lick of paint, you can take your kitchen units from basic to beautiful! Check out our handy tutorial for tips on how to do this yourself.
For a unique and stylish finish, consider using two shades of paint; choose a lighter colour for the upper units and a darker tone for the lower units to add depth and make your kitchen appear larger.
3.

Upcycle your breakfast bar stools

If your old bar stools are looking a little tired and worn, a bit of home DIY can give them a new lease of life.

When you've painted your units, consider using the same paint to create matching upcycled stools to achieve a consistent flow in your kitchen!

You could even let your creative juices really flow with some upholstery.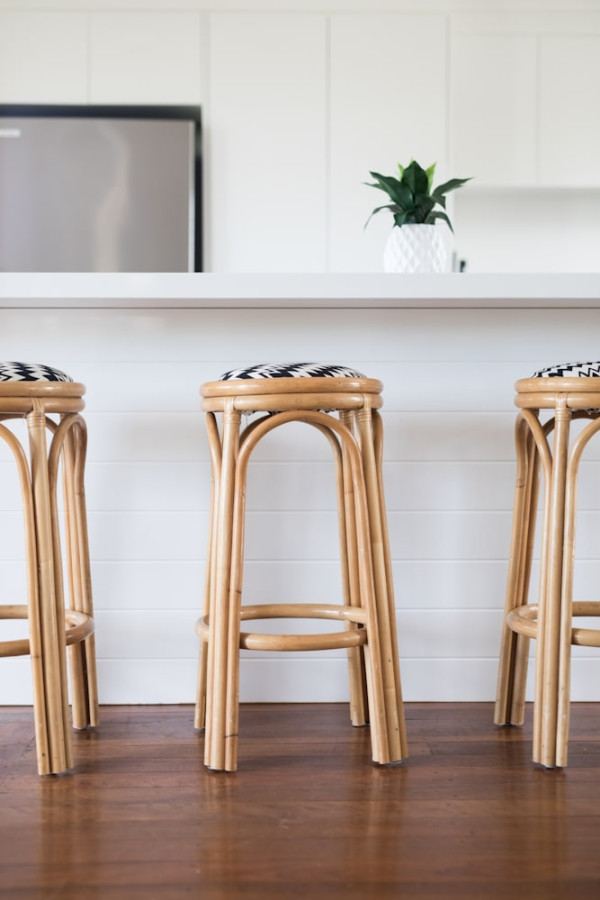 4.

Embrace a new style

To really transform the whole feel of your kitchen, why not embrace a new design style?

You could paint the ceiling in a bold colour and add vibrant new accessories for a Maximalist feel, or swap out fixtures and fittings for modern brass pieces to go for the Industrial look.

If the Scandinavian style is more 'you', show off any wooden surfaces and keep accessories to a minimum.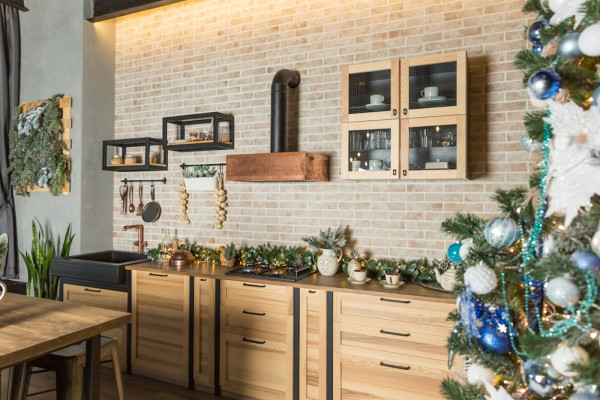 If you're not sure which style would suit you best, start by taking our quiz to see which decorating style could work in your home!
5.

Do some repainting

Adding a feature wall is a great way to introduce a pop of colour and refresh your kitchen without redecorating the whole room. You could even try wallpapering a feature wall if you're feeling brave!

If you'd rather get the professionals in, consider going for a unique paint finish to create a talking point in your home. Limewashing is bang on trend and can add a wonderful depth to a kitchen for a rustic and traditional feel.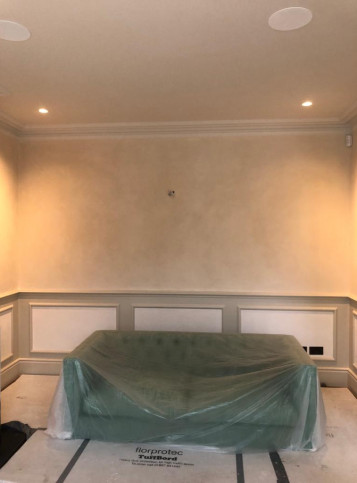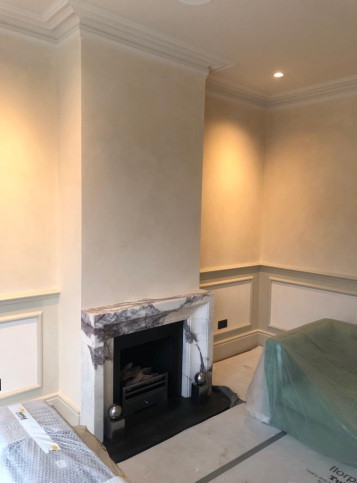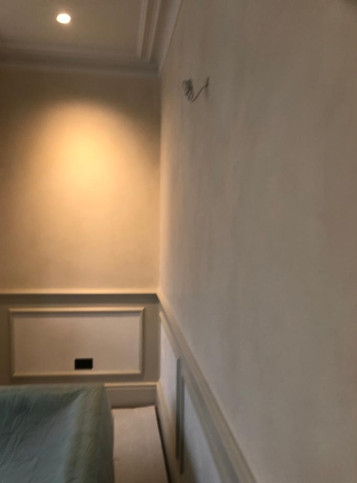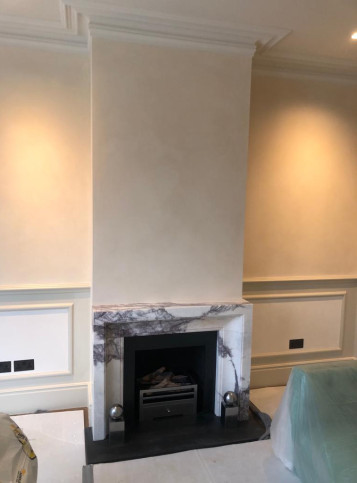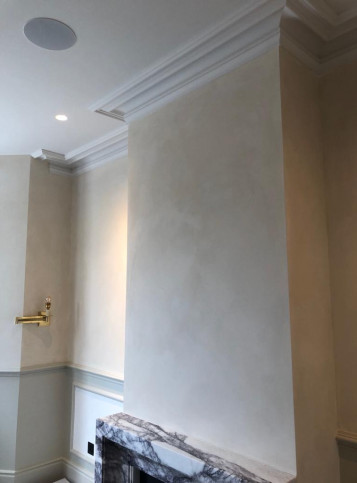 6. Get some unique accessories
Pop to your local flea market or charity shop to scout out some new kitchen accessories - perhaps a cluster of charming vintage pots, or a quirky vase to showcase fresh flowers.
A new piece of artwork or some up-to-date family photos added to your kitchen can also breathe life and personality into your space.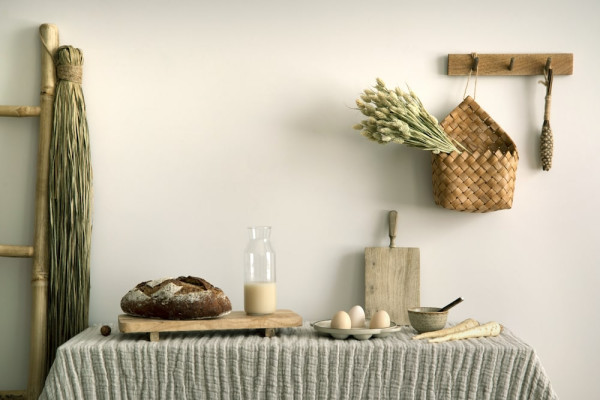 We hope you feel inspired to tackle your kitchen and redefine the hub of your home! For help with your next decorating project, contact [email protected].