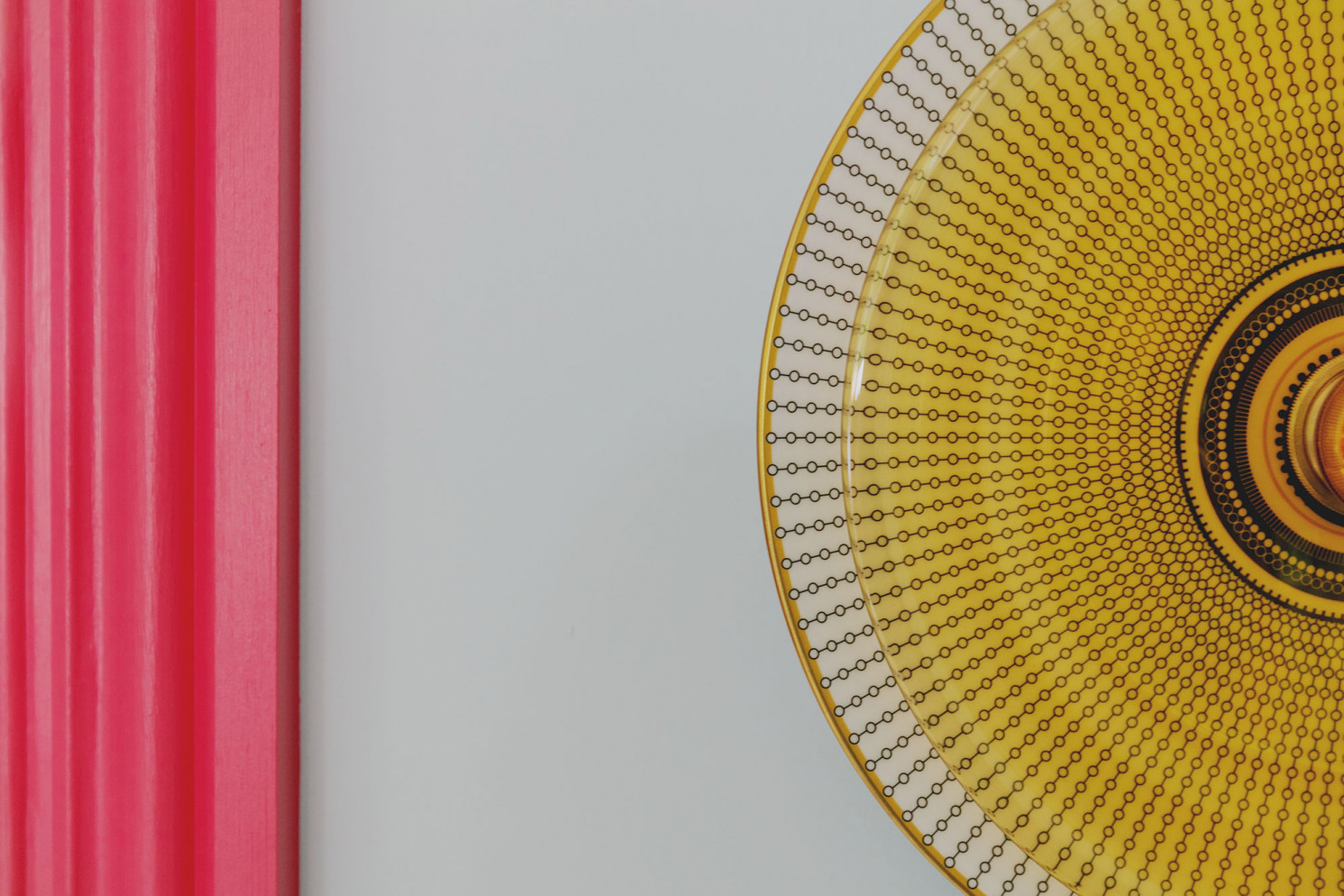 Press - Colour Consultancy, The Telegraph
We had the pleasure of being asked to colour consult for Lucy Denier from The Telegraph in her beautiful home at the early stages of her project and together we discussed the vision for the final look. We walked through all rooms and discussed how they will be used and the best way to balance style and function with beautiful colours that flow throughout, as well as the right paint finishes to ensure longevity. The colour scheme we put together was full of personality, expressing the client's eclectic taste. It was a pleasure and we can't wait to see what Lucy goes for.
You can view the full article by clicking this link.
For more information on colour consultancy at Paint the Town Green, please follow this link. We give a unique approach that prioritises your personal taste.