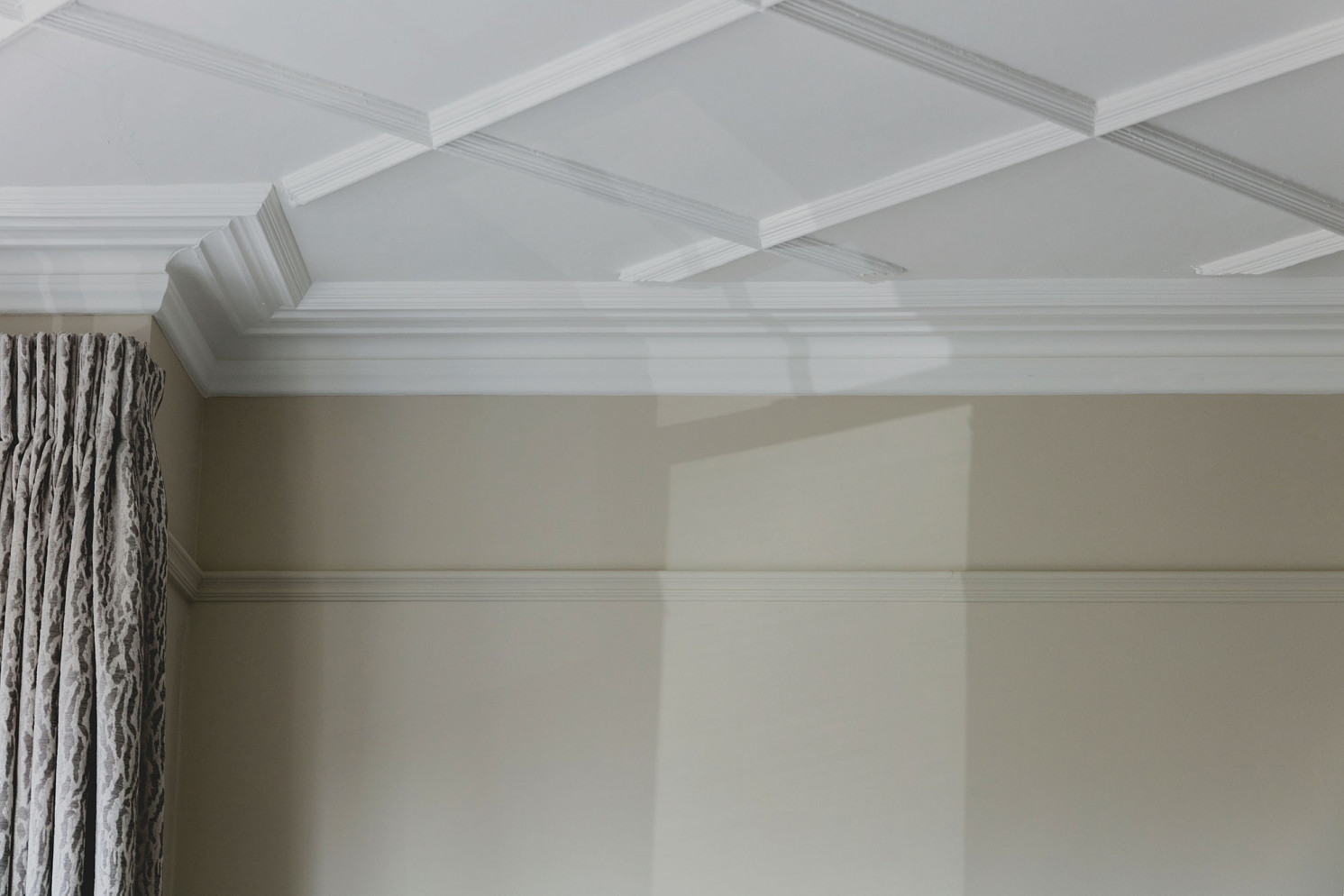 The decorating industry is renowned for using products and tools that are harmful to the environment but things are changing. We want to be part of positive change and are doing our best to move towards more sustainable practices but we need to work together. One way of doing this is changing the supply chain and Eco Union are pioneering the path forwards. They have created an incredible business focusing on improving the tools that we use every day - from paint brushes to drop tape and carpet covering. They are a life saver to be honest!
We asked Joel, its founder, a few questions his company, the work that they do and the mission they're on.
What made you start Eco Decorating Tools?
If you walk down the aisles in any decorator store you'll see rows and rows of plastic products in plastic packaging, with no alternatives. It's become our mission to provide not just a token alternative, but a credible sustainable solution. This means that we make products with 2 equal focusses, firstly we create tools that work really well, and then secondly we make sure every step of the process is using sustainable alternatives from raw materials to packaging to delivery, and then we carbon offset the process.
Which product are you most proud of?
The paint trays are possibly our flagship product. It's amazing that so many people use plastic trays once or twice and then throw them. Ours can be used over and over, but if they are thrown out they are biodegradable as they're made from a plant bi-product. We want to see these become the norm in years to come. Not only do they stop plastic going to landfill, but you also don't have to wash them out after use - the paint will just dry in the tray and can be used again with no flaking or peeling.
What role do you think painters and decorators can play in helping to bring about change in the industry?
Inspired by Surfers against Sewage, we have started Painters against Plastic, specifically against single use virgin plastic of which there is a real issue. Plastic handles, trays and cores are one thing, but the huge amount of drop sheets, tape, carpet rolls etc. are a real problem. There are alternatives, and decorators need to know about them and use them.
Collectively painters and decorators can either contribute to the problem or the solution and lead the way into more sustainable options. The more they are required, the more places they can be stocked.
What's next in your product pipeline and ambitions for EDT?
We are developing our range of trays to include liners and also a range of 100% recycled tape and drape and carpet adhesive - ready for early 2022!
If you're interested in a colour consultation or have a decorating project you'd like to discuss, please do not hesitate to get in touch. We would love to hear from you - simply fill out our contact form and someone will get back to you shortly.