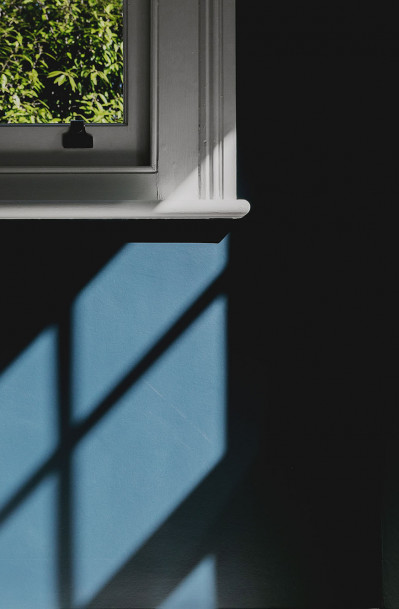 "I would thoroughly recommend them, professional and very helpful. Great attention to detail."
Paint the Town Green has completed various projects as highly professional commercial painters and decorators in East London for several years, alongside residential decorating for homeowners and interior designers alike. Our work includes painting and decorating, wallpapering, colour consultancy, refurbishment and project management. You may also be interested in our Refresh & Refine service which when you want to combine multiple trades such as plumbing and electrics alongside painting and decorating. We can handle all of this for you so that you have one point of contact and a streamlined project with beautiful results.
By choosing Paint the Town Green, you can expect excellent service from beginning to end. You will get a colour consultation as part of your project, helping you create a fantastic scheme without getting overwhelmed by paint choices. You will also have a dedicated client liaison to assist you as your project progresses, alongside a client handbook so that you understand our processes and know what is needed from you. If you'd also like to know more about our environmental impact, please take a look at our ethical manifesto and know that in choosing Paint the Town Green, you are choosing a company who cares about sustainability and our future.
If you're interested in choosing Paint the Town Green as your decorators, the areas we cover in East London include:
Bethnal Green
Hackney & Dalston
Shoreditch
Stoke Newington
Clapton
Please do get in touch below about your next project. We would love to hear from you. It's always helpful to have a conversation with us about what you're thinking of and how Paint the Town Green might be the right fit you. Take a look at our East London painting and decorating case study below to get inspired.