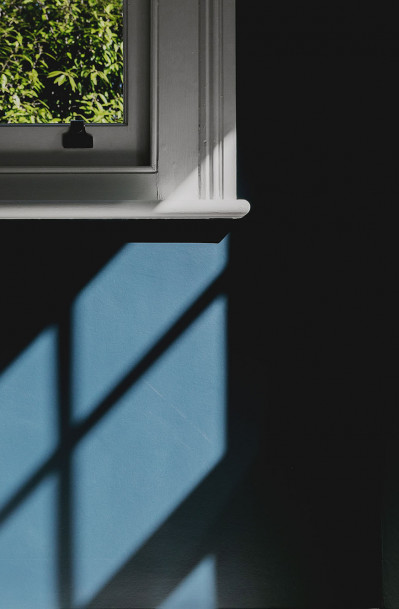 "I would thoroughly recommend them, professional and very helpful. Great attention to detail."
Paint the Town Green has completed various projects as highly professional commercial painters and decorators in East London for several years, alongside residential decorating for homeowners and interior designers alike. Our work includes painting and decorating, wallpapering, colour consultancy, refurbishment and project management. You may also be interested in our Refresh & Refine service which when you want to combine multiple trades such as plumbing and electrics alongside painting and decorating. We can handle all of this for you so that you have one point of contact and a streamlined project with beautiful results.
By choosing Paint the Town Green, you can expect excellent service from beginning to end. You will get a colour consultation as part of your project, helping you create a fantastic scheme without getting overwhelmed by paint choices. You will also have a dedicated client liaison to assist you as your project progresses, alongside a client handbook so that you understand our processes and know what is needed from you. If you'd also like to know more about our environmental impact, please take a look at our ethical manifesto and know that in choosing Paint the Town Green, you are choosing a company who cares about sustainability and our future.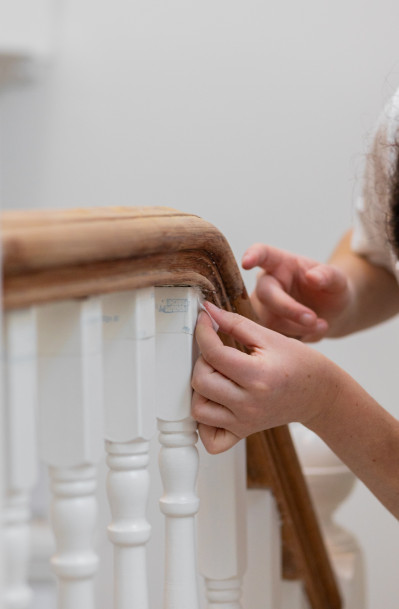 Why Hire Expert Decorators and Painters?
Exceptional expertise & experience

5* rated

Customer-centric approach

Meticulous and high-quality services

Time & cost-effective

Safe execution

Professional tools & equipment

Attention to detail

Elegant finish

Advanced and innovative techniques

Climate conscious & non-toxic products
Award Winning East London Painting and Decorating Specialists
At Paint The Town Green, we pride ourselves on delivering projects that are client-centred and surpass your expectations. We understand that each project is completely unique, which is why we take special care in offering tailored services to all our clients.
East London has always been a special place for our team, owing to the various projects we have completed here in the past several years. From extensive commercial projects to residential painting and decorating for homeowners, our team of experts are committed to the process and will be there every step of the way to help build your dream project.
From painting and decorating to wallpaper application and refurbishment, we do it all! Our highly talented team of painters and decorators from East London possess both exceptional expertise and a genuine passion for their work.
We take great pride in our meticulous approach, ensuring every detail is attended to from the very first consultation to the final refinements, no matter how big or small
Our dedication lies in offering outstanding customer service and maintaining transparent communication from start to finish. Even as experienced decorators, we are continuously seeking opportunities to minimise our ecological footprint and improve our customer's experience.
We firmly believe that even small adjustments result in significant positive changes for the environment and hence we contribute by using non-toxic paints and seeking alternatives to plastic. Contact us today to schedule a consultation and learn more about our decorating services in East London.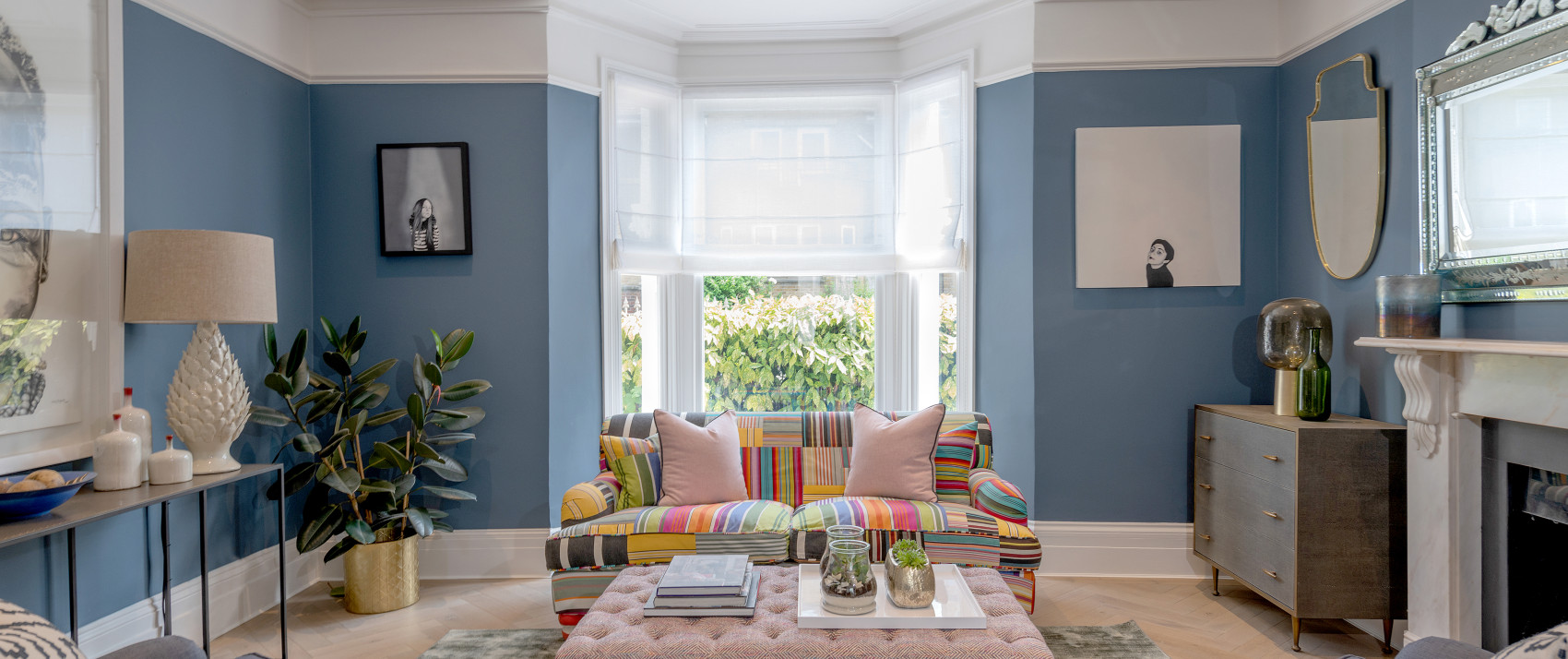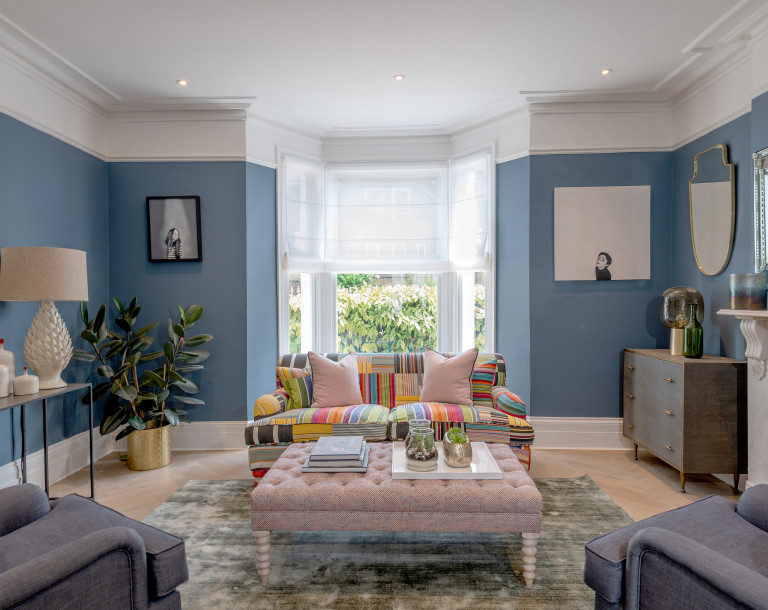 Our East London Painting and Decorating Services
Paint the Town Green offers a comprehensive selection of services aimed at rejuvenating the look and ambience of both residential and commercial areas.
With our dedicated team of skilled decorators located in East London, we are enthusiastic about transforming your house or office into an exquisite and inviting setting. Here's how we can help you!
Breathe In Life To Your Interiors
Seeking to embrace liveliness in your dull interiors? Our team of professionals offers top-notch results through meticulous preparation, whether it's revitalising walls or woodwork.
Whether we're painting spacious living rooms or adding wallpaper to compact cloakrooms, a fresh burst of colour is the ultimate way to revamp your overall aesthetics. We collaborate with you to choose the perfect colour scheme that reflects both your style and personality.
Protect Your Exteriors
Having reliable exterior paint is essential to protect your home from weather elements. Our team comprises highly skilled painters and decorators who utilise quality paints and methods to achieve a beautiful finish, capable of withstanding even the most severe weather conditions.
Through our exterior painting services, we not only provide a shield of protection for your home but also enhance its visual appeal. You can rely on our team to give your home a fresh and revitalised appearance!
Personalised Wallpaper Application
Change your plain walls into magnificent artistic displays with our professional wallpapering services. Our team will assist you in exploring a wide array of patterns and textures, allowing you to craft a distinctive and personalised appearance for your living or working space.
Whether you prefer bold and lively designs or subtle and elegant ones, we'll guide you in choosing the ideal wallpaper that perfectly complements your home. Don't settle for ordinary and dull walls when you have the opportunity to transform them into breathtaking canvases that add character and colour seamlessly.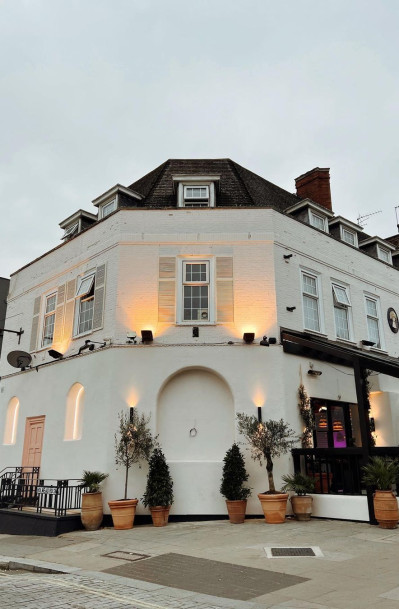 The Benefits of Interior Decorating
The benefits of interior decorating are far too many for modern homeowners. Apart from owning a space that truly reflects your personality, you can transform your home into a sanctuary of your own.
Improved Aesthetics:
One of the primary benefits of interior decorating is the enhancement of aesthetics and comfort in your living or working environment. With thoughtfully chosen colours, furniture and decor, you can easily create a harmonious and inviting atmosphere.
You can also incorporate elements that resonate with your personal style and transform your space into a reflection of your identity, making it feel as homely as possible. A well-decorated interior can also promote relaxation and reduce stress, contributing to overall well-being.
Better Space Utilisation:
Effective interior decorating can lead to better space utilisation and increased functionality. Our interior decorators possess the expertise to optimise even the smallest spaces, making them far more usable and versatile. Through clever storage solutions, such as built-in shelves or multifunctional furniture, you can efficiently utilise every inch of available space.
Value Addition To Your Property:
Investing in quality interior decorating can significantly increase the value of your property. After all, a well-designed and aesthetically pleasing interior is a major selling point for potential buyers or renters. People are much more likely to be drawn to a space that they can envision themselves living or working in comfortably. Contact us to get started on your journey!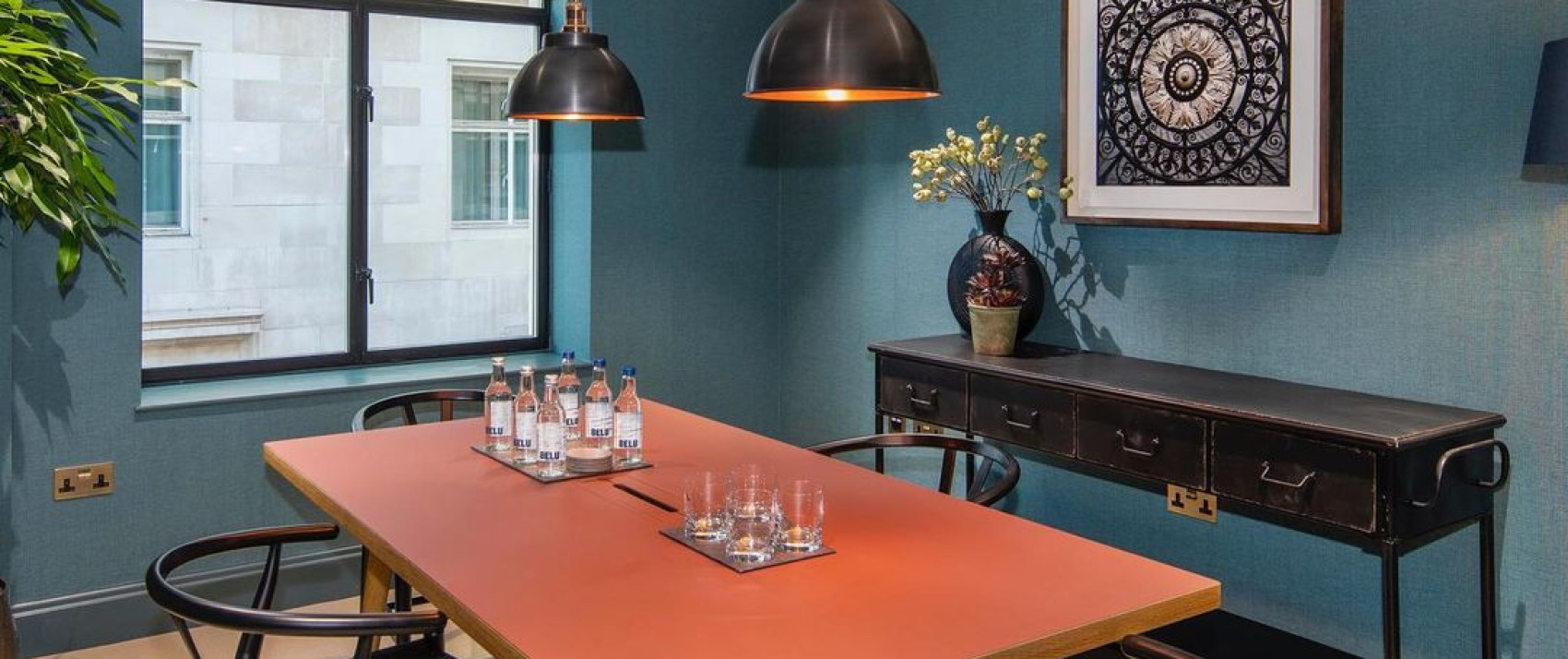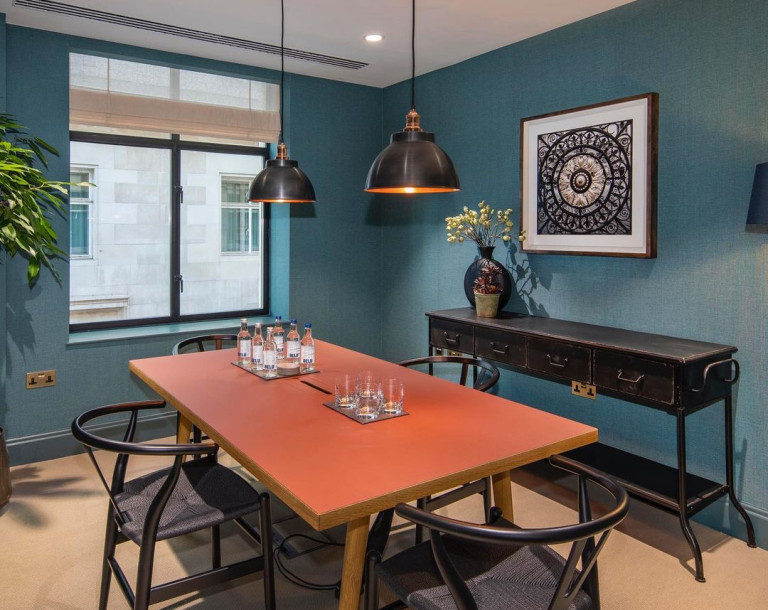 Why Choose Paint The Town Green as Your East London Painters and Decorators?
Over the last 20 years, Paint the Town Green has been providing high-quality painting and decorating services across East London. We have established a reputation for delivering exceptional results and providing an outstanding client experience. Here is why we are great at what we do
Expertise and Experience
Our team of professional painters and decorators have extensive experience and expertise when it comes to interior and exterior painting services, wallpapering and colour consultations. Over the years, we have completed numerous projects, giving us the skills and knowledge to handle any complex challenges that may arise.
Customer Experience
We understand that every client has unique needs and preferences. That's why we offer tailored consultations to understand your vision and provide solutions that meet your requirements. We communicate and keep you informed throughout the project to ensure that you are satisfied with the final results. Our transparent pricing policy ensures that you know what to expect from the start, and we do our best to stay within your budget.
Environmental Responsibility
We care about the environment and use climate conscious materials and methods whenever possible. Our team can advise you on the best non-toxic paints to use, and we are actively seeking alternatives to minimise the use of plastic within our company and the decorating industry as a whole.
Choose Paint the Town Green as your painters and decorators and experience the finest quality, professionalism and customer service in East London.
If you're interested in choosing Paint the Town Green as your decorators, the areas we cover in East London include:
Bethnal Green
Hackney & Dalston
Shoreditch
Stoke Newington
Clapton
Please do get in touch below about your next project. We would love to hear from you. It's always helpful to have a conversation with us about what you're thinking of and how Paint the Town Green might be the right fit you. Take a look at our East London painting and decorating case study below to get inspired.